Reported by: Robbie and Oliver
Photographer: Olivier Zaoui
The 5th of February 2022
Helping in a petting farm
Meet Manish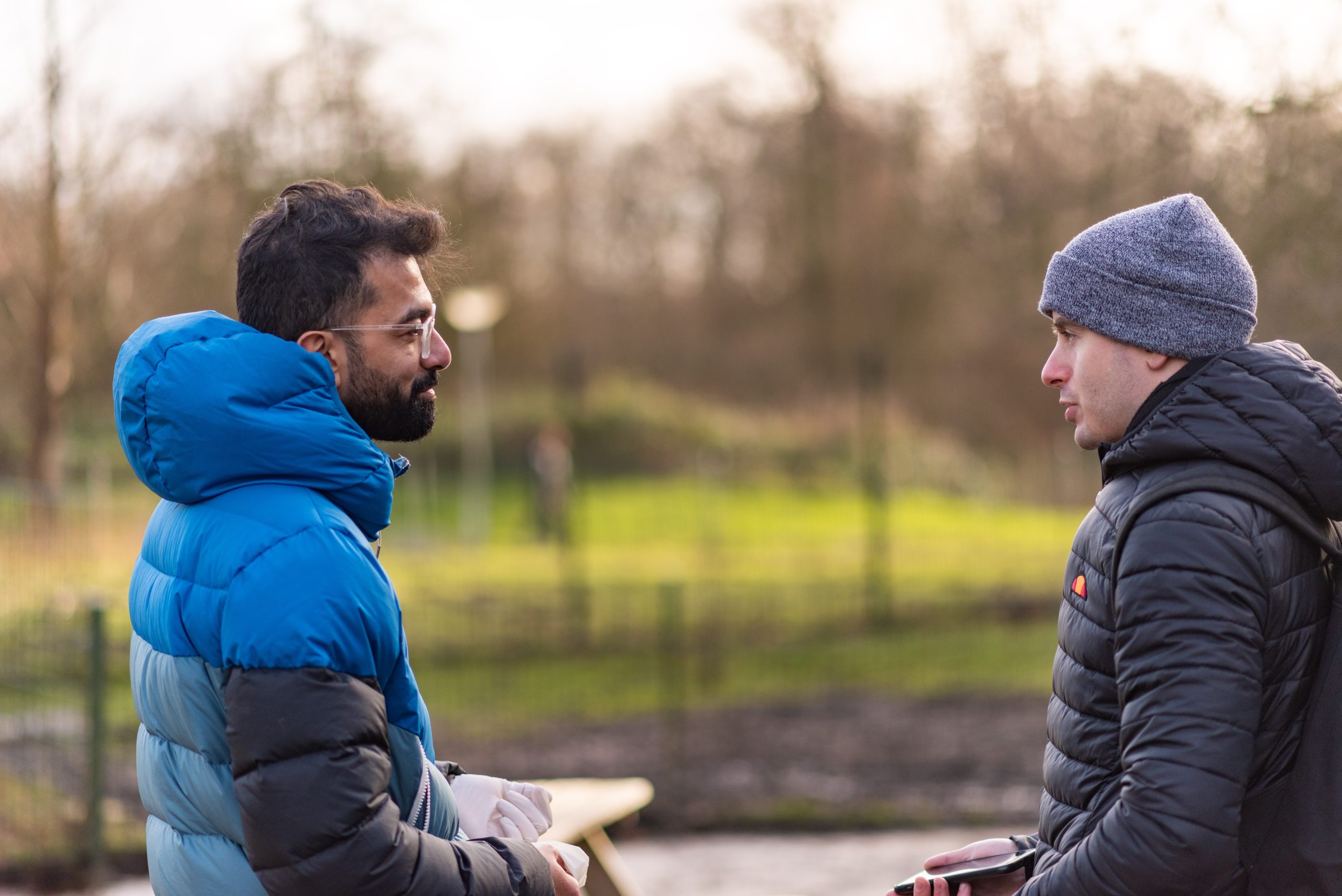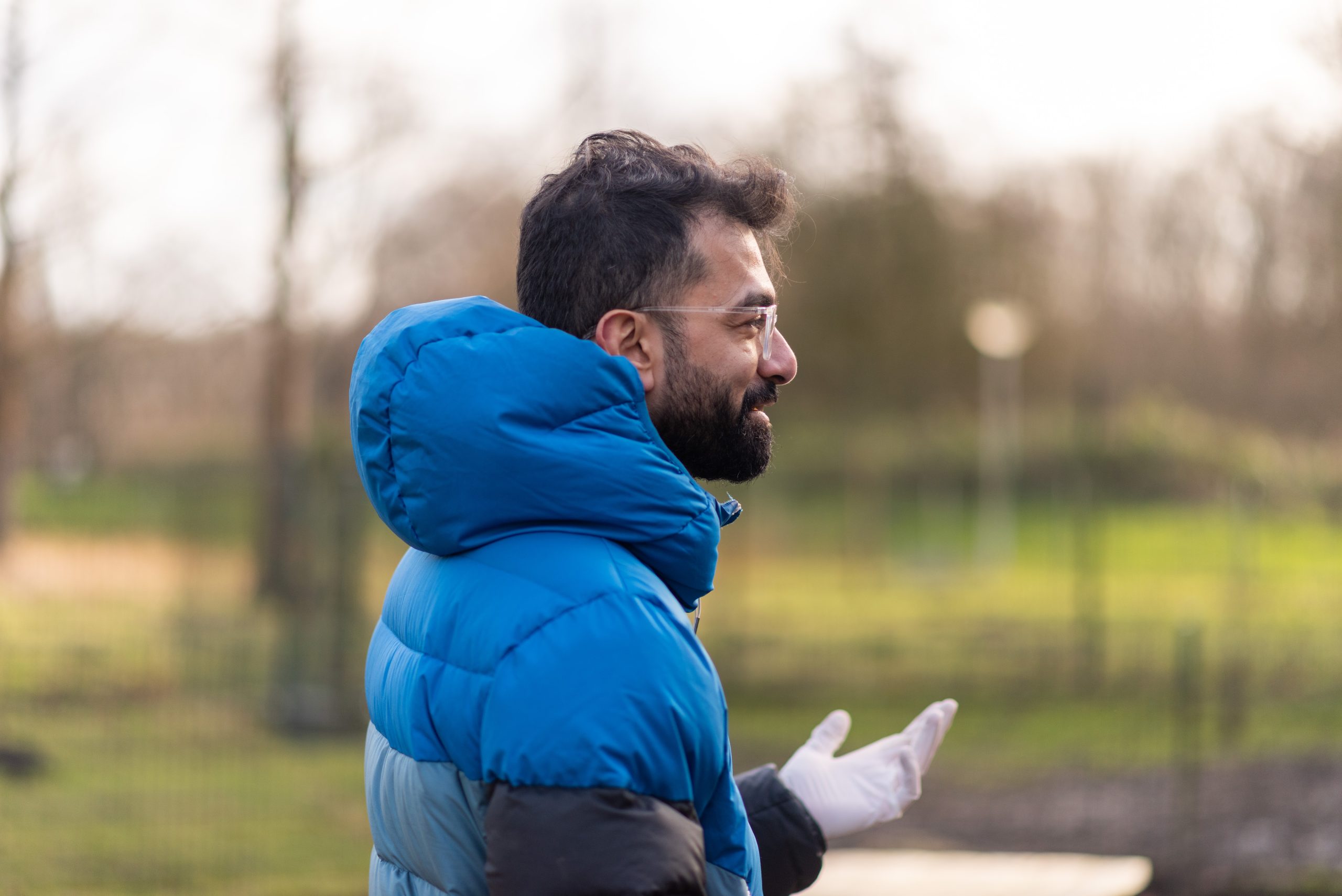 Manish is living in the Netherlands for over 2 years now after spending years dreaming about coming to live and work here. He has been volunteering before moving here and it's his first time volunteering in the city and with Serve The City.  
       "I live in the neighbourhood and I came here for a run and I saw the petting zoo and my girlfriend was looking for things to volunteer for and just applied yesterday through the website and here we are. We love animals and it's another motivation to do that and it's a hard job here and they're doing such a great job". 
"There's a fulfillment which comes from this work. We live in a society where everything is bound by some kind of incentive so this work makes you feel like you're doing it without an incentive. I'm a bit selfish because it makes me feel good but it also supports the community and there's other people doing so much more for society". 
When asked about what tips he has for someone who wants to try volunteering for the first time but may be unsure what to do he said:
      "Not every volunteer work is for you. Maybe if you like animals a petting zoo is ok. Maybe cleaning a park is an easier start. Getting over that mental block of that first time will make the second time easier. It took me a while to get comfortable with being around new people and I wasn't sure what I'd be signing up for but it gets easier each time".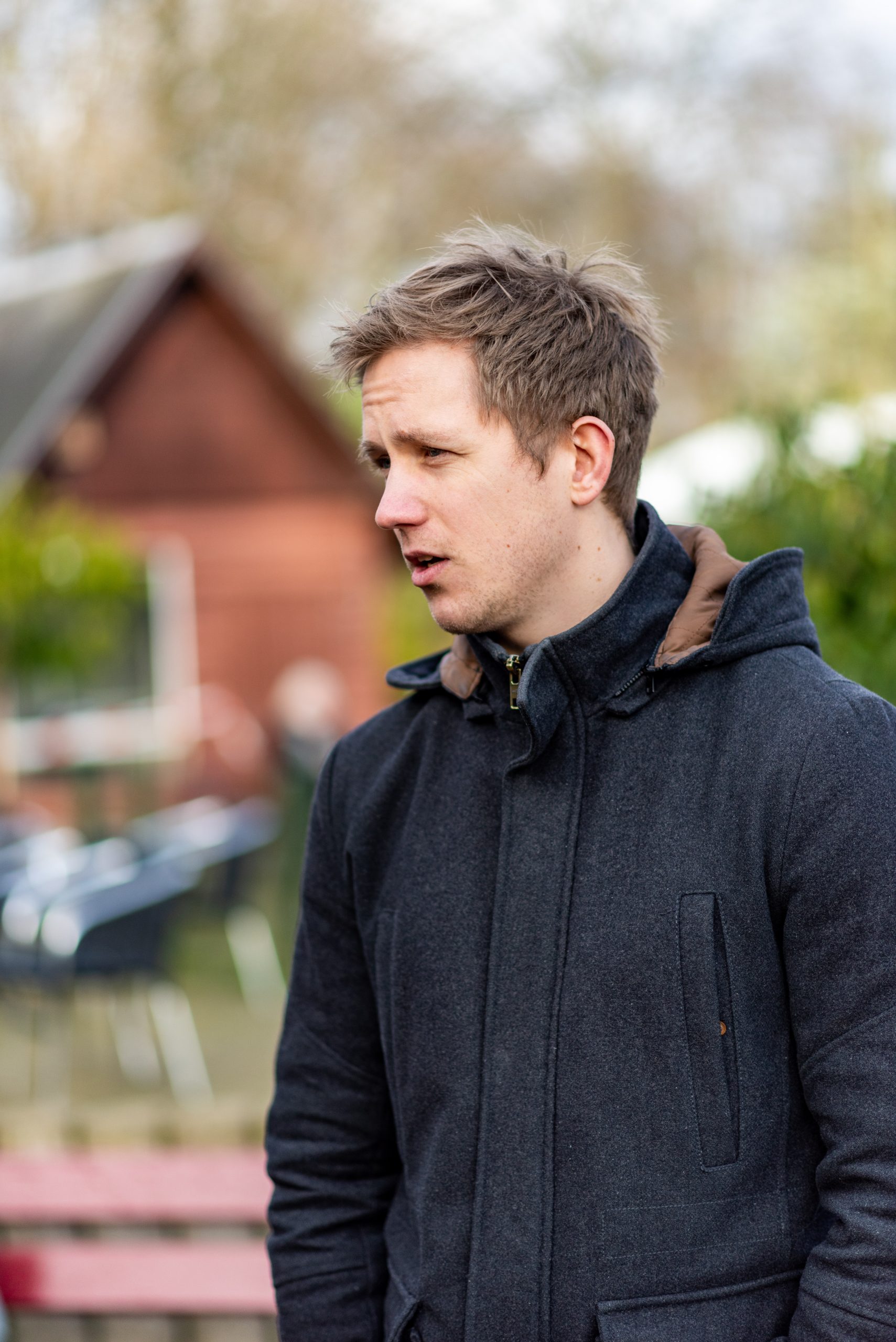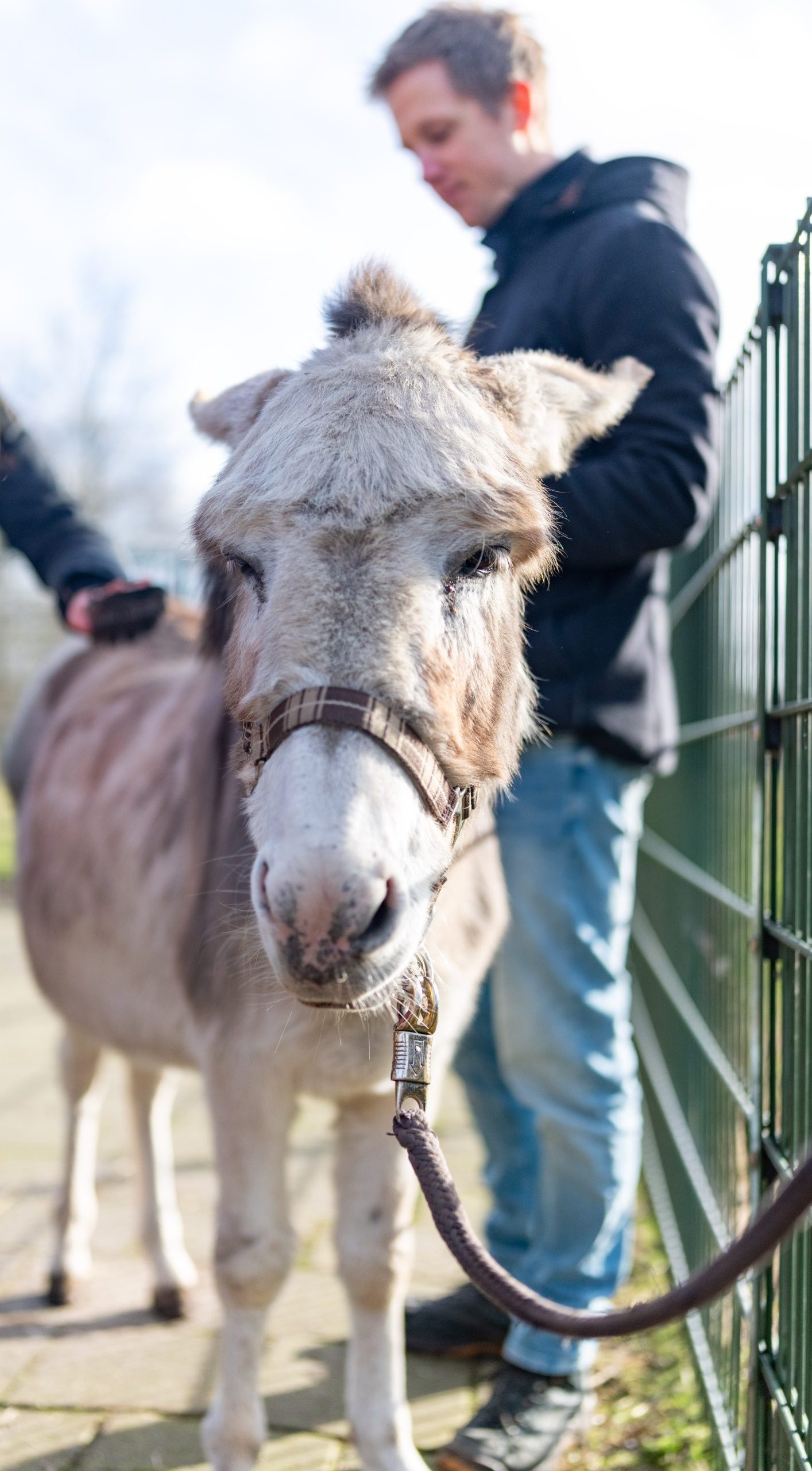 Meet Rob
Rob is a seasoned veteran of Serve the City and started out as a volunteer but now helps to run some of the initiatives. Hailing from Katwijk and living in Amsterdam for 10 years, he's now working as a project manager.  
          "I wanted to volunteer to have a positive impact on the city and found Serve The City. I like the projects here. First time with the animals in Rembrandt Park and it's nice with the animals. The first project I did was also in a petting farm and we weeding and moving compost and I really liked the vibe of the people and kept coming back. At work I'm mostly sitting behind a laptop and like to do something with more direct interaction with people which I get here. It's very gratifying" 
"There's a lot of people from different nationalities here and we speak English all day which is very nice. Young and old, we get all kinds of people that are trying to make a positive contribution and that really translates into the energy of the people. Everyone you speak to will be positive and be having a good time". 
When asked about what tips he has for someone who wants to try volunteering for the first time but may be unsure what to do he said,  
         "Just do it. Go on the internet and check out Serve the City or find an organisation in something that you like and give it a try. If you don't like it you can try something new. I never saw someone who didn't like it or got annoyed. There are so many things you can do in Amsterdam. I'm sure everyone will find something they enjoy". 
"We've had projects where we were literally shoveling compost all day and everyone was walking around with bright smiles because we were having fun. There's some magic in doing manual labour with people doing it out of their hearts and not for money"