A story from Susanne, the social worker
You have helped an elderly gentleman without a network, who had to move because of his physical problems. We had to move his household effects, take things to the landfill, remove the floor from the old house, and install it in the new house. I had submitted applications for this to three other organizations and most recently to Serve the City Amsterdam. After hearing from three organizations 'we are too busy', 'we have no space' and 'the job is too big for us', I had almost given up hope of help for this man.
Fortunately, Serve the City contacted me anyway, you also indicated 'we have successful jobs, but we can't always guarantee this', yet you picked up the job and put it online.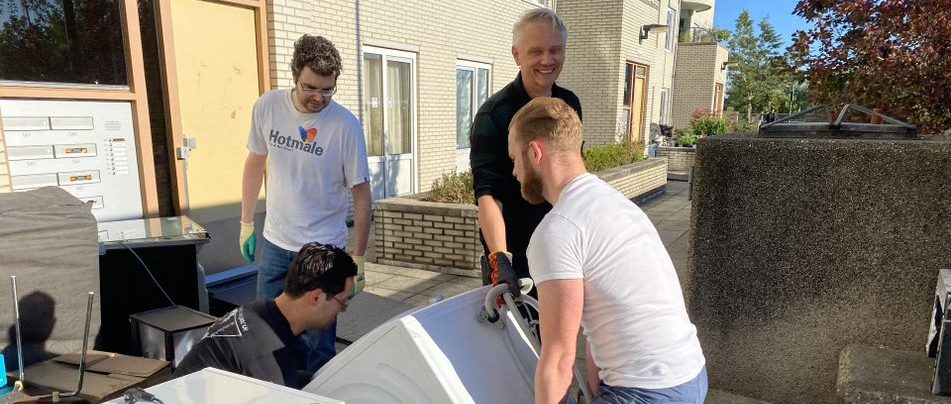 As a result of this, on Saturday before he had to move, there was a group of 10 men with a van. So amazing!!! Everything worked out in one day, and without you, I don't know how we could have done it.
The man can't speak Dutch and barely English, but regularly raised his thumb during the help and said 'I'm a very happy man' at the end of the day. So, a thousand thanks for the help!
In addition to this, it is of course shocking that this help for people with a minimum income is not self-evident. After we finished the move, I realized I am not looking forward to the next client that will move or another job too 'big' for me to handle as a social worker alone. Just because I don't know if we can provide the help we need for these difficult situations (on time).
Enlisting private help is unaffordable for people with a minimum income. If this gentleman's house had not been vacated by November 4 and the housing company had done the final inspection, he would have gotten a large fine that also would be unaffordable to pay for him. If this move causes stress for the social worker, think about the citizen who is in the situation himself…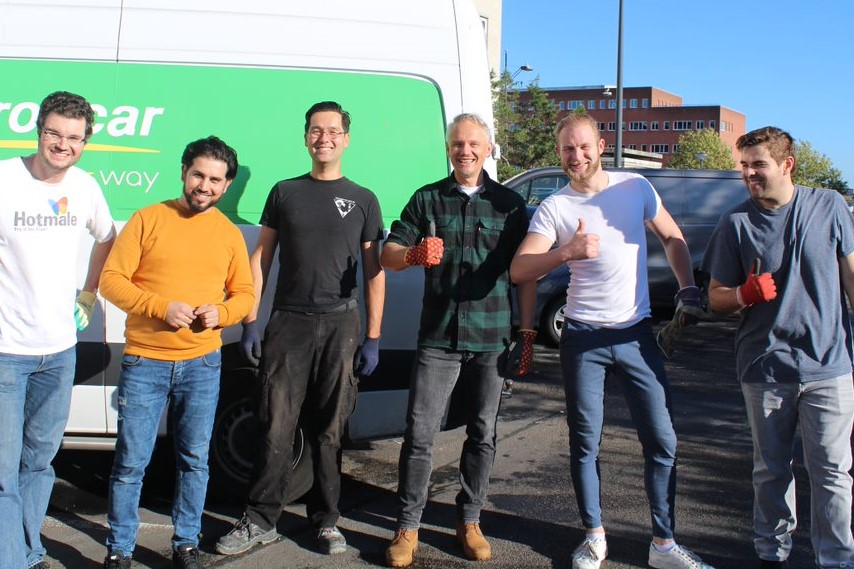 A thousand thanks to all the happy volunteers