ABOUT THE VOLUNTEERING ACTIVITY
You want to do something good for the elderly? Every Tuesday, we are taking out a group of seniors for a little walk in their wheel-chairs. Starting point is Cordaan Ottho Welderingstraat, an elderly-home located in Amsterdam Nieuw-West.
The elderly really enjoy having a little chat, getting some fresh air and discovering the area together with a small group of volunteers. To finish up, we always have a cup of tea and some cookies all together. In case of rain, we do a fun craft activity instead of a walk. Either way, a few hours full of smiles and fun are always guaranteed – for elderly and volunteers.
As most elderly do not speak English, it would be great if you speak some Dutch. Otherwise, talking with hands and feet works well, too.
WHEN
Every Tuesday, 13:30 – 16:00, Amsterdam New-West
WHERE
Cordaan
Ottho Welderingstraat 13
1088 XT Amsterdam
GOOD TO KNOW
At Cordaan there are living some people with dementia. Be aware that they might be confused sometimes, but there will always be professional care-takers around. So no need to worry.
SIGN-UP
Below, please find our upcoming voluntary walks with the elderly. Just sign up for one of the events. Of course, you are also welcome to bring friends or family. Please note that they need to sign up as well.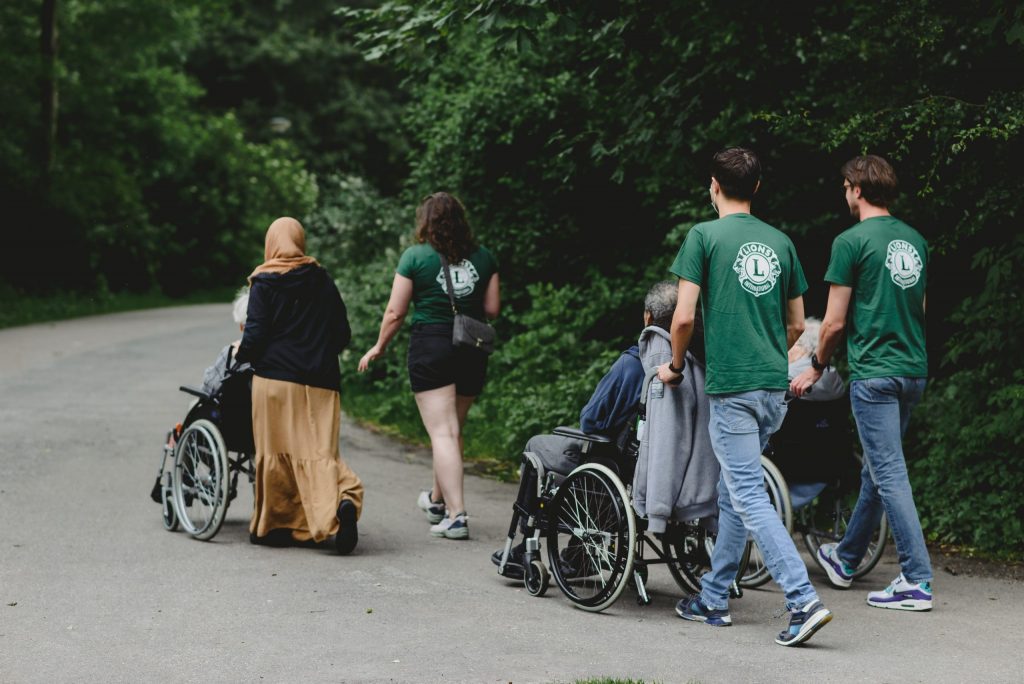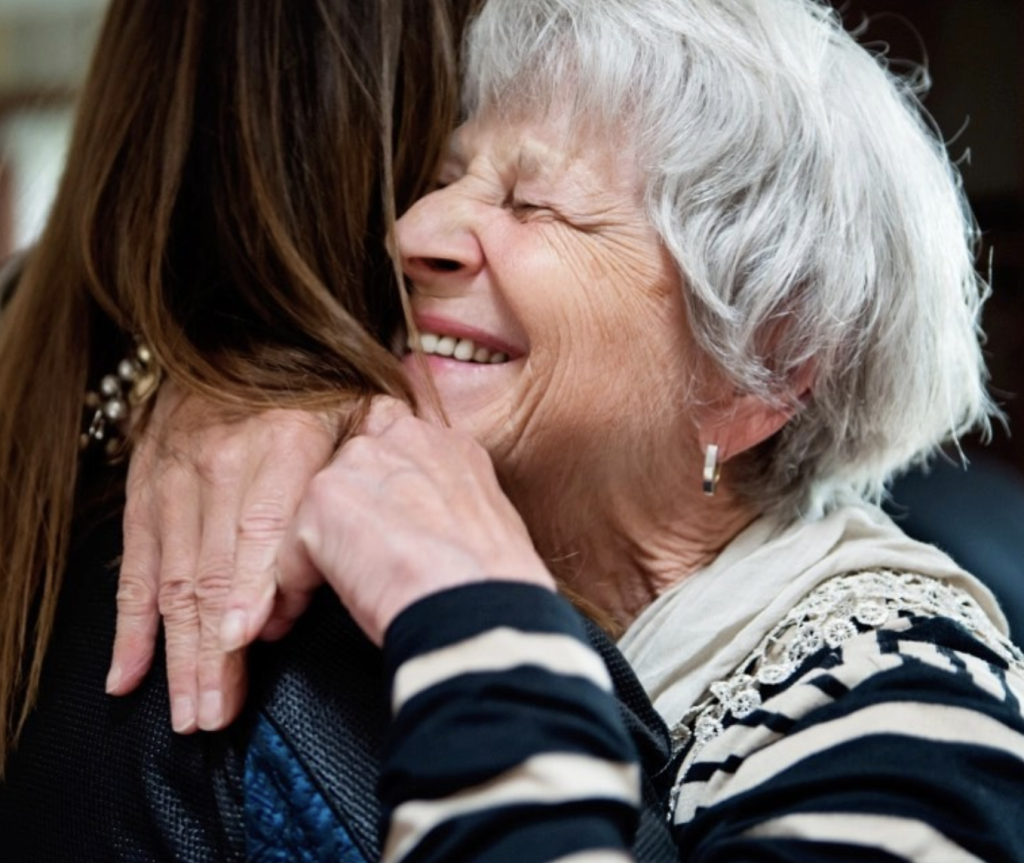 ALL OUR UPCOMING WALKS WITH THE ELDERLY
Want to get involved beyond our project days? Read more at our Join the Team page.
Questions about corporate volunteering? Learn more at our Companies page.