Corporate Volunteering:
Serve the City x Adam Helpt.
You want to do good together with your team or company? Serve the City is happy to help – through Adam Helpt.

Back in 2016, we were receiving more and more corporate volunteering requests on a regular basis. That's why we decided to join forces together with Stichting Present and set up Adam Helpt, a non-profit organization that facilitates volunteering opportunities especially for companies.

Our mission: bringing companies and social communities in Amsterdam closer together.
Adam Helpt's Services.
Organization of corporate volunteering activities, team building events and company-wide impact days from a to z
Trainings & workshops to strengthen your company's social corporate responsibility in practical ways
Socially responsible partnership programs to facilitate corporate volunteering on a regular basis
Social Impact Reports to measure the positive impact you and your colleagues make
Adam Helpt's Clients speaking: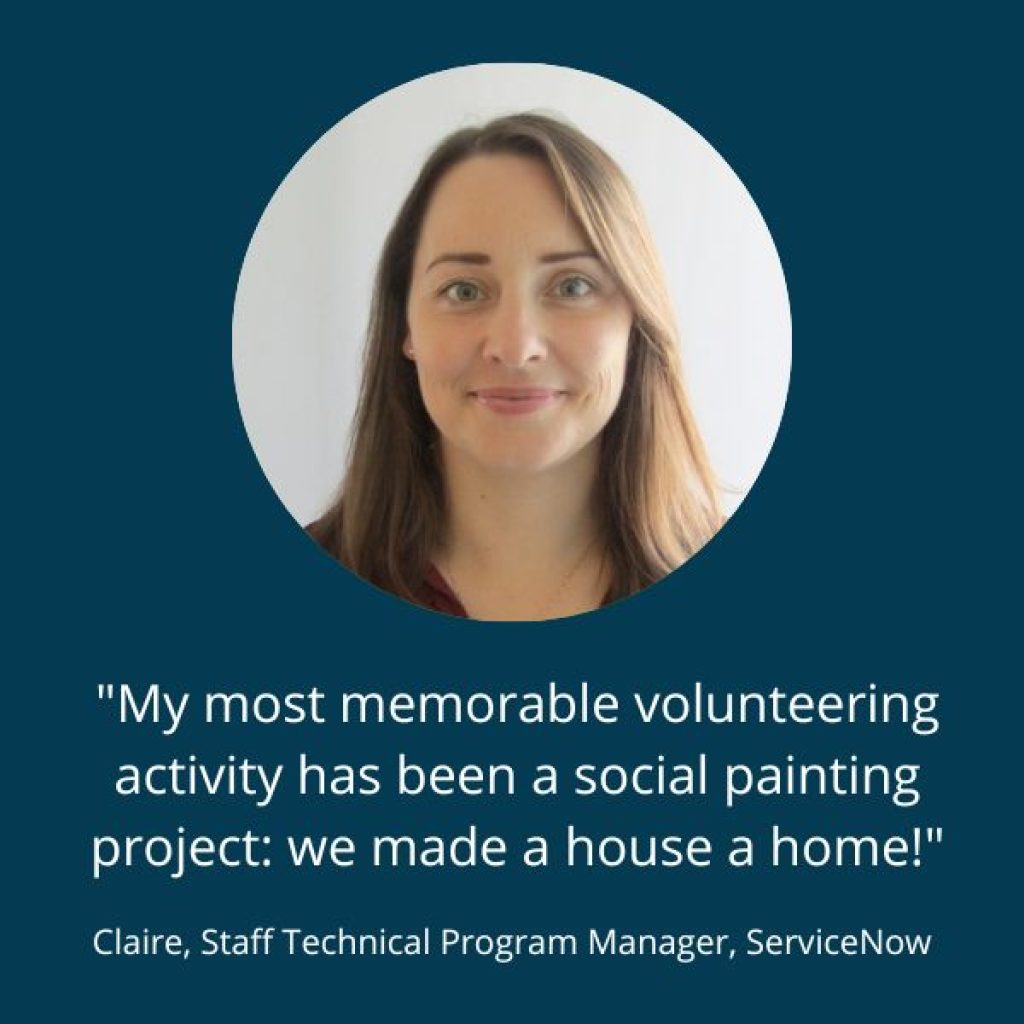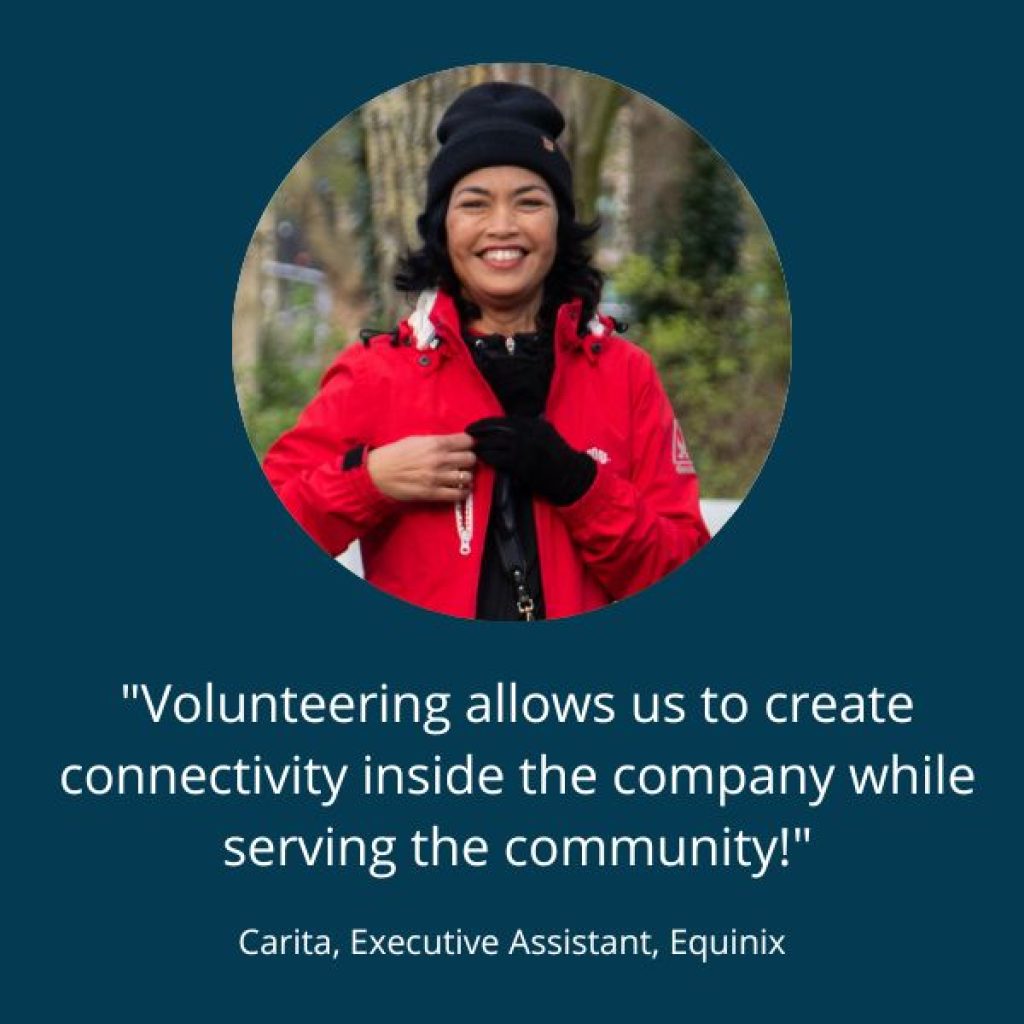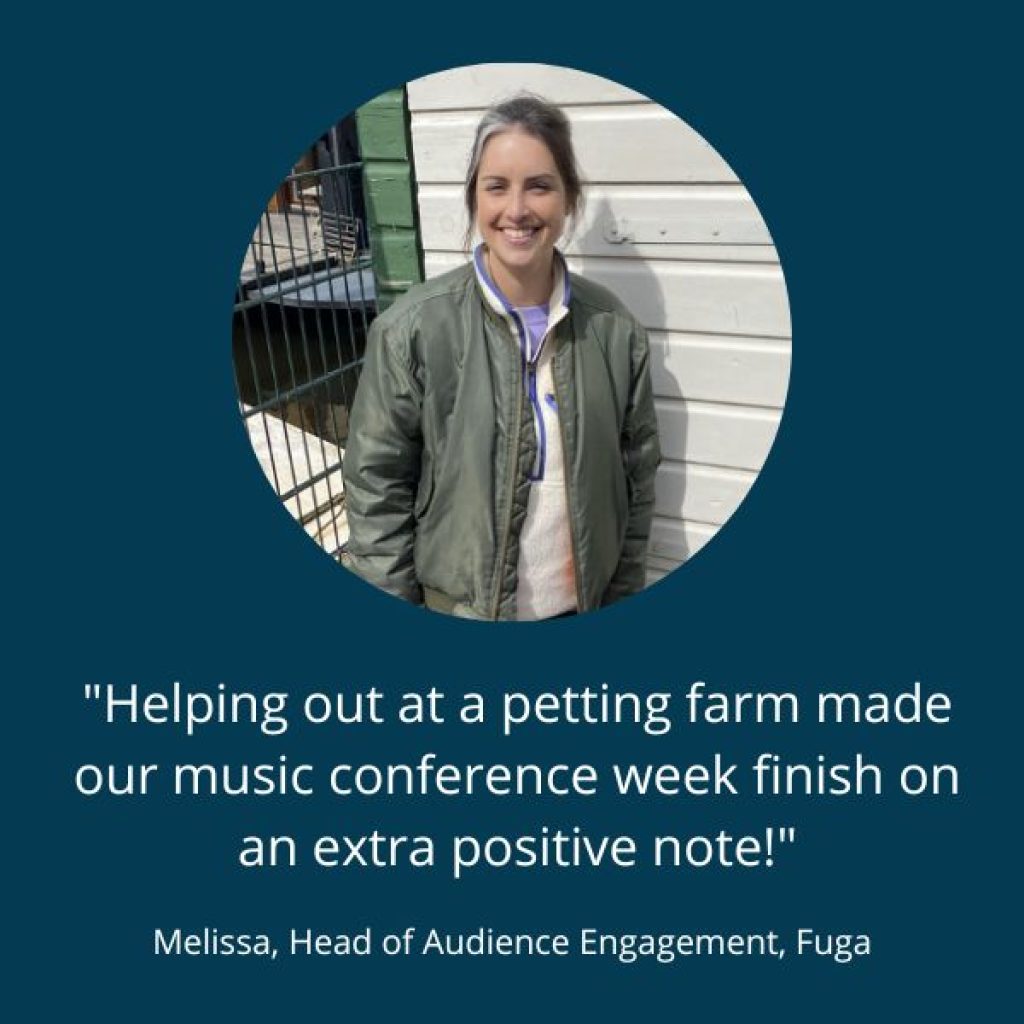 Get in contact with Adam Helpt.
You are looking for new ways to strengthen your company's corporate social responsibility? We are happy to discuss the different opportunities with you.