This post is part of our reversed advent calendar action to surprise undocumented Amsterdammers with a Christmas dinner box.

Irene's Christmas Pajama Party
Today it's time to do some decorative Christmas gift hunting so that we can add a tiny Christmassy item to our Reversed Advent Calendar box. A glittering ornament, a wooden bead garland, or a lovely candle holder – let's bring some cozy Christmas vibes into a fellow Amsterdammers's home!
Also the ladies of the Wereldhuis are going on a trip to a Christmas market in Maastricht to do some Christmas shopping. For most of them, it will be the first time ever to stroll over a Christmas market, warm up with a Glühwein, the scent of fresh gingerbread and all the twinkling wooden market stalls.
I asked Irene: "Is there something particular you want to buy?" She gave a big smile: "I want to find a Christmas Pajama! I want to experience the real Christmas in Europe!" She continues that in Uganda Christmas is not that special: "You eat with each other and spend time together … but over here, all cities turn into a little Christmas wonderland. I have never experienced anything like this!"
So I said: "You need to wear your Christmas pajamas in front of a fireplace with a nice cup of warm chocolate milk next to a Christmas tree."Her eyes grew even bigger: "That would be the best thing in the world! Can you do that?" "I can try! And we will organize a photoshoot so you'll always remember. Plenty of people are reading this, there must be one person with a fireplace and a warm heart!"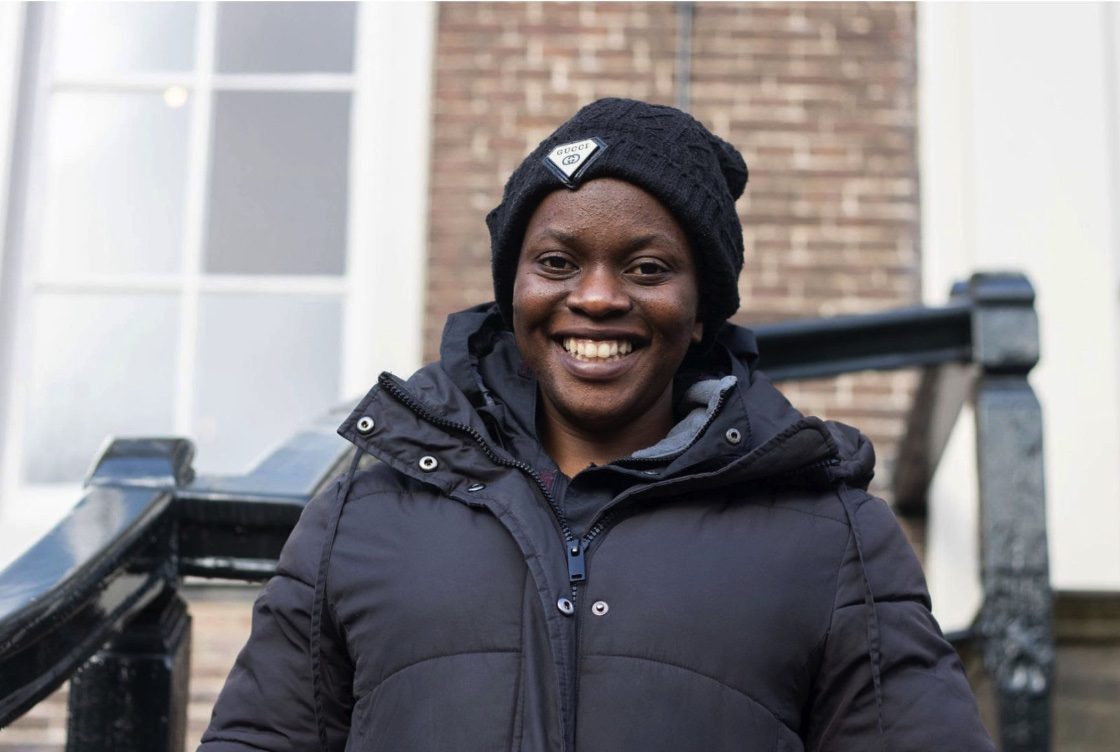 So. If you have a fireplace and a Christmas tree or if you know someone who does: please let us know (willem@studiopancake.nl) and make Irene's Christmas wish come true!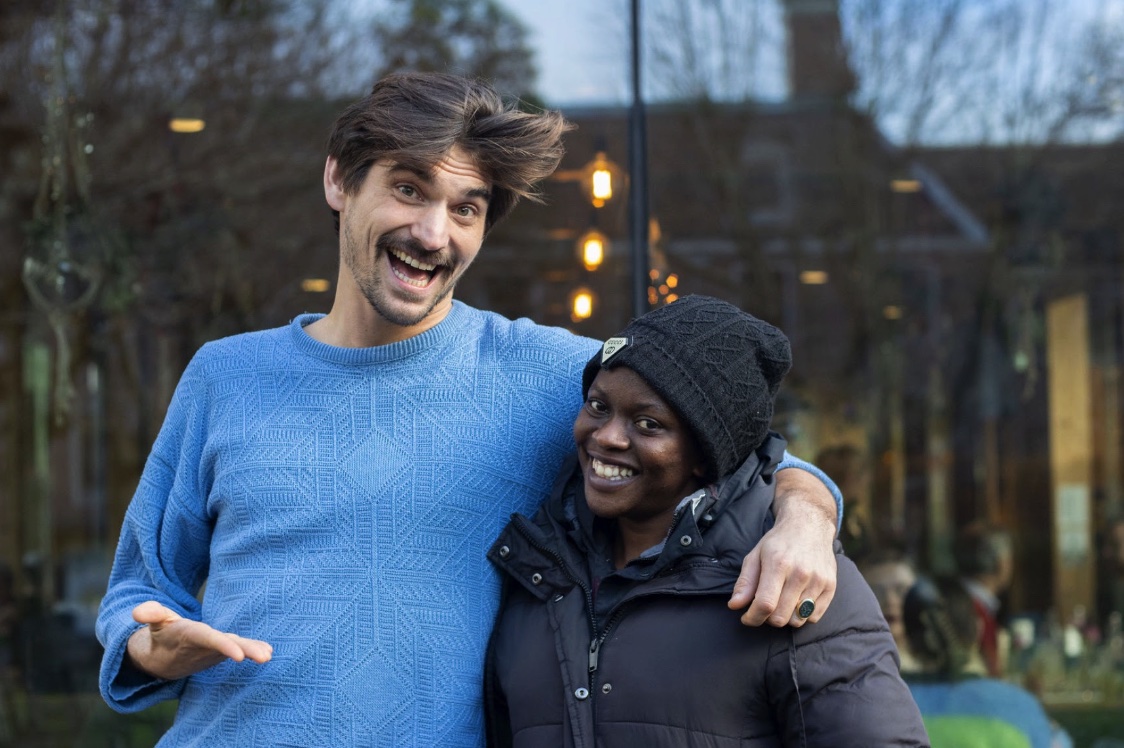 Curious to see which calendar item to come next? 
Shhhht … view the entire advent calendar sheet with all items over here.
And if you know someone who would like to join the reversed advent calendar, that person is still welcome to sign-up here.
Last but not least
We wish you a great day!