ABOUT THE VOLUNTEERING ACTIVITY
Time to cuddle! Together with the elderly you will go on wheelchair adventures and take them to a petting zoo nearby.
Enjoy the fresh air, say 'hi' to fury friends such as rabbits, donkeys and goats, and have a nice cup of coffee, Dutch appelgebak and great talks.
As most elderly do not speak English, speaking some Dutch comes handy but is not a must. Talking with hands and feet works well, too.
WHEN
Several days a month, day can differ, 10:30 – 12:30, Amsterdam Oost
WHERE
Amsta Ritzema Bos
Ritzema Bosstraat 12,
1097 HA Amsterdam
GOOD TO KNOW
At Amsta there are living some people with dementia, disabilities and/or chronic illnesses. Be aware that they might be confused sometimes, but there will always be professional care-takers around. So no need to worry.
SIGN-UP
Below, please find our upcoming walks to the petting zoo organized by Amsta. Just sign up for one of the events. Of course, you are also welcome to bring friends or family. Please note that they need to sign up as well.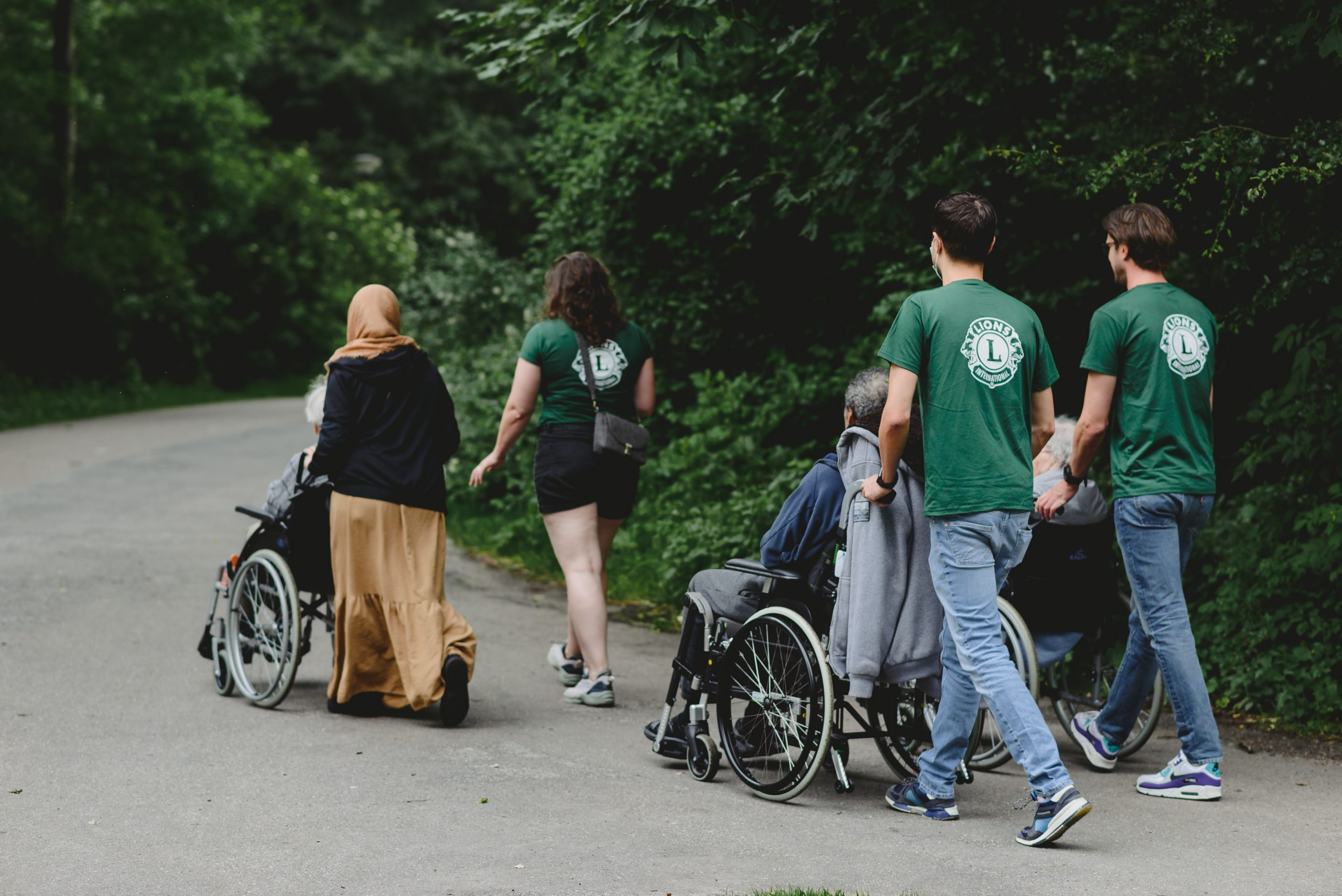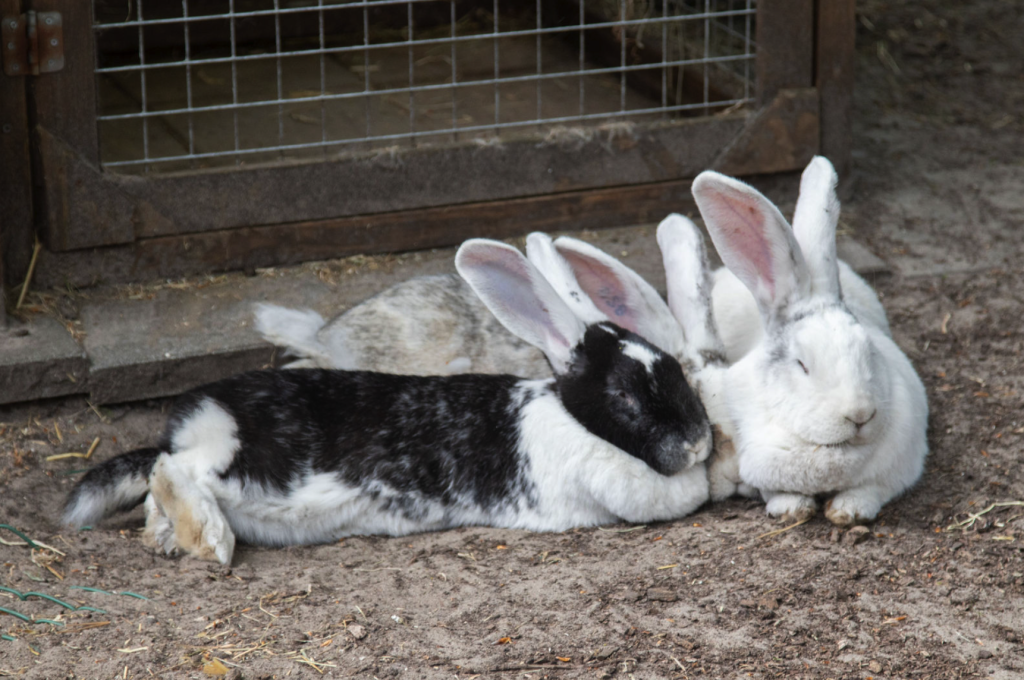 All our upcoming walks to the petting zoo with the elderly
Want to get involved beyond our project days? Read more at our Join the Team page.
Questions about corporate volunteering? Learn more at our Companies page.