There are thousands of volunteering possibilities to make fellow Amsterdammers smile.
Come join our volunteering movement, meet new people and make Amsterdam a better place to live!

Our beloved
Reversed Advent Calendar Action
is back
Come join our 'Reversed Advent Calendar' action and help us surprise >1,000 Amsterdammers in need with a Christmas dinner box on Christmas eve!

As of first december, you will receive a daily mail from us with inspirational content and the suggested 'item of the day' to add to your reversed advent calendar box.

Together we make the countdown to Christmas even more meaningful – for yourself and Amsterdammers in need.
come serve the city with us.
"Be the light" project for
young ympact makers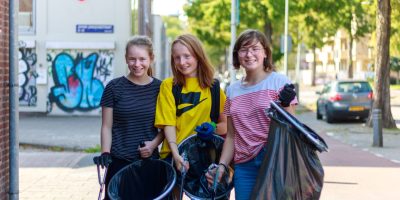 Are you between 14 and 27 years old? Join our "Be the light" project!
Reversed Advent Calendar:
A December to remember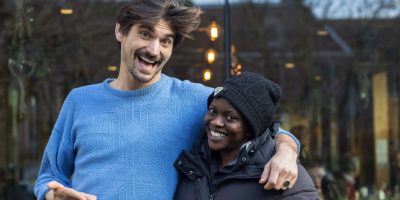 Make a Christmas dinner box for undocumented Amsterdammers.
who we are serving
We care for both people and environment in our city. That's why we are actually present at all places, where fellow Amsterdammers need a helping hand but cannot afford it.
volunteer stories
Volunteers are the heart of our organization.
Get to know some of our volunteering heroes and become inspired by their personal stories and motivations.
corporate volunteering
You want to make social impact together with your team or colleagues, but you don't know where to start? We are happy to help – through Adam Helpt.