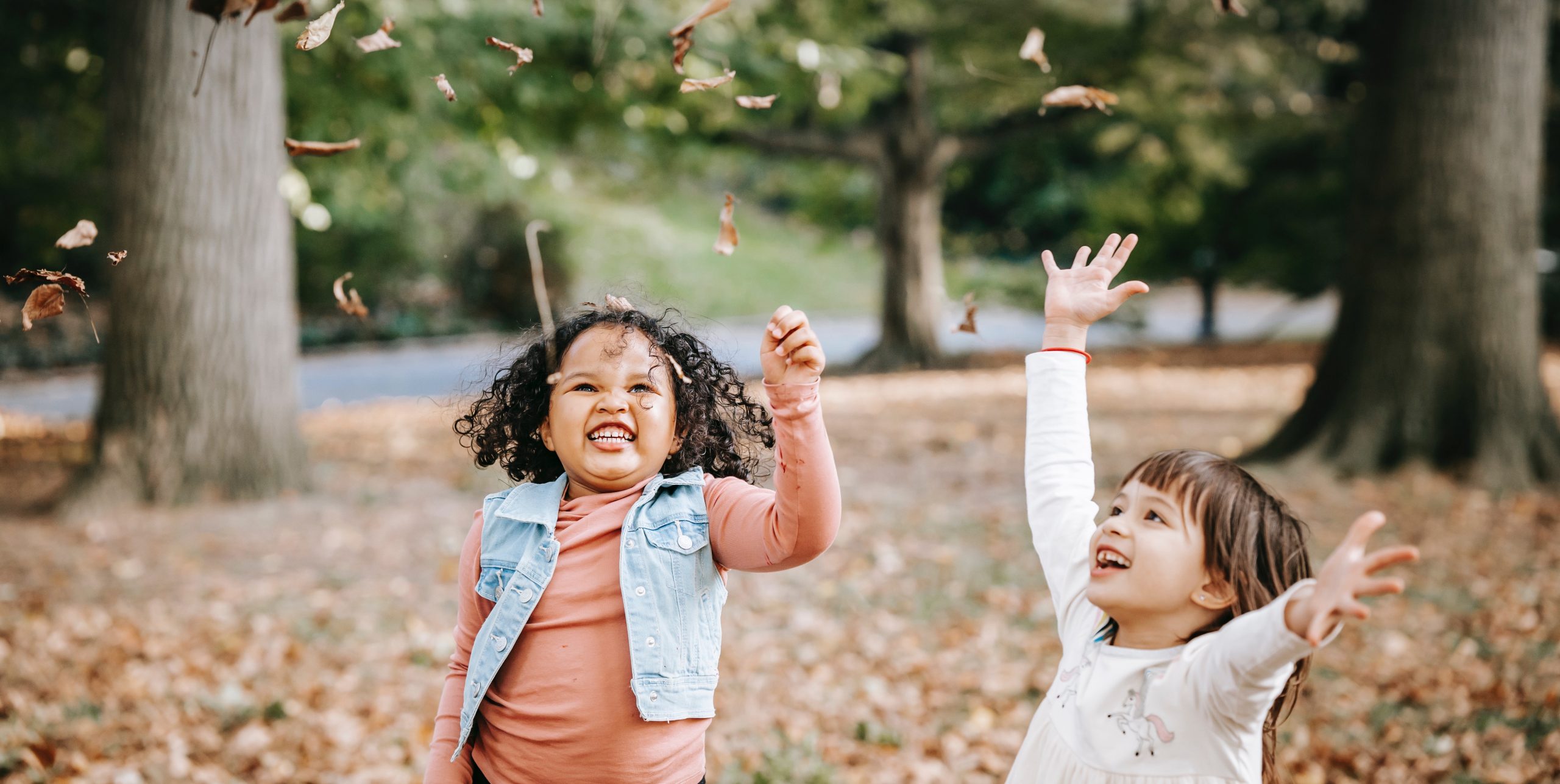 Join one of our weekly afternoons at Playground! (De Gibraltar)
Where:
De Gibraltar is a neighbor-home in an inclusive playground. This playground is a very special place in Amsterdam. In addition to being a very nice sheltered place, it is also suitable and fun place for children! This is the only playground in Amsterdam and the surrounding area with a swing, merry-go-round, wide seesaw and wide slide.
Address: De Gibraltar Haarlemmerweg 645-A 1055PS Amsterdam
What:
We are looking for enthusiastic volunteers who want to help out in the cafe in the kitchen and who want to help with cleaning up, sweeping, and doing jobs in the playground.
Do you want to be part of this? Would you like to make this place nice and cozy together with us? Then sign up and help out to make this playground beautiful! Below you can see the dates for which we are looking for volunteers.
Want to get involved beyond our project days? Read more at our Join the Team page.
Questions about corporate volunteering? Learn more at our Companies page.