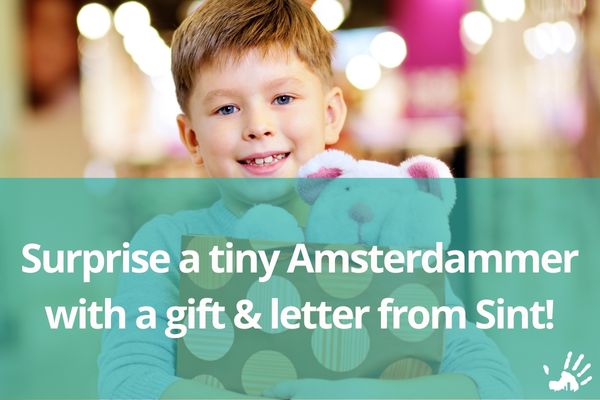 ABOUT THE VOLUNTEERING ACTIVITY
Sinterklaas and his bonte Pieten will soon arrive in our lovely canal city to surprise our tiny Amsterdammers! However, for many children in Amsterdam a Sinterklaas surprise is not taken for granted as they are living in poverty.
Do you think, like us at Serve The City, that Sinterklaas should be there for every kid in Amsterdam? Then join our surprise action and become Sinterklaas for a child in need! All together, we will fill the shoes of little Amsterdammers with a small gift to make them smile.
WHERE
All over Amsterdam – you can indicate your preferred neighbourhood in the form below and we will connect you to a suitable shelter/location.
HOW DOES IT WORK?
Sign-up below
In November, you will receive an e-mail from us with all important information about the child/children you will be surprising (e.g. gender, age, gift ideas) and the delivery days and time
As soon as you received our e-mail, you can start buying
We recommend to buy a gift for around €10,00 per child
Wrap them nicely and write a personal note or poem for every child
Deliver the gift(s) at a location assigned to you before the date mentioned in the e-mail
In case you don't have time to deliver the gift(s) personally, you can order it/them online and send it/them to the location straight away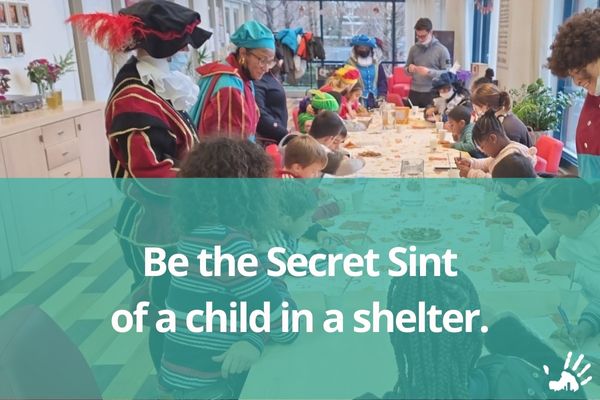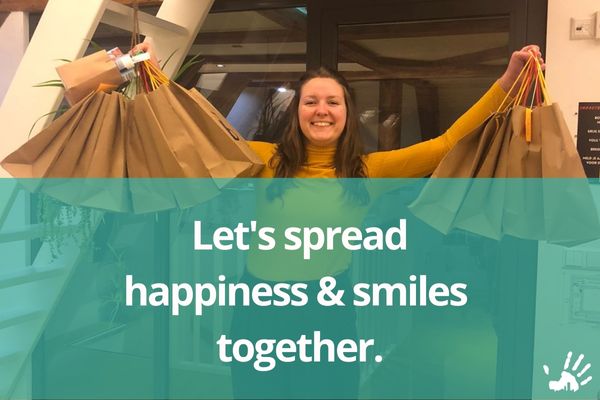 TOO BUSY BUT STILL WANT TO HELP? 
You can also make a donation, we will take care of the rest. Just tikkie us!
YOU ARE WORKING WITH CHILDREN IN NEED IN AMSTERDAM?
We are happy to also surprise those children with a gift! Just get in contact with us through info@stcamsterdam.nl and we will see what we can do for you.
PARTICIPATING AS COMPANY
Would you like to come into action with a bigger group of people, e.g. with your team of entire company? Just send an email to info@stcamsterdam.nl and we will discuss the different options to make tiny Amsterdammers smile.
SIGN-UP

This project is already FULL! We received more than 400 gifts from our volunteers, thank you so much!
Were you not on time? 
Send an email to info@stcamsterdam.nl. We have several projects where you can make a difference during the Christmas season!