Looking for creative minds!
In the last months, we received more than 500 postcards for elderly people and people who feel lonely. It was touching how many creative postcards, long letters and wonderful paintings we collected. We delivered them at different elderly and nursing homes in Amsterdam and the reactions were priceless. However, in these weird times, everyone deserves a supportive message! A positive greet to brighten their day or to let them know that they are not alone. That is why you are going to make a special greet to the residence of Amsterdam. In this workshop, a creative mind will help you to create beautiful artworks! We're going to decorate different objects and turn them into supportive, colorful little artworks. Afterwards we are going to deliver them to vulnerable people in the city. Are you creative or do you want to become more creative? Sign up!
This project is organised by Ympact020. Ympact020 organizes projects for young people between 12 and 27 years old. Do you want to join?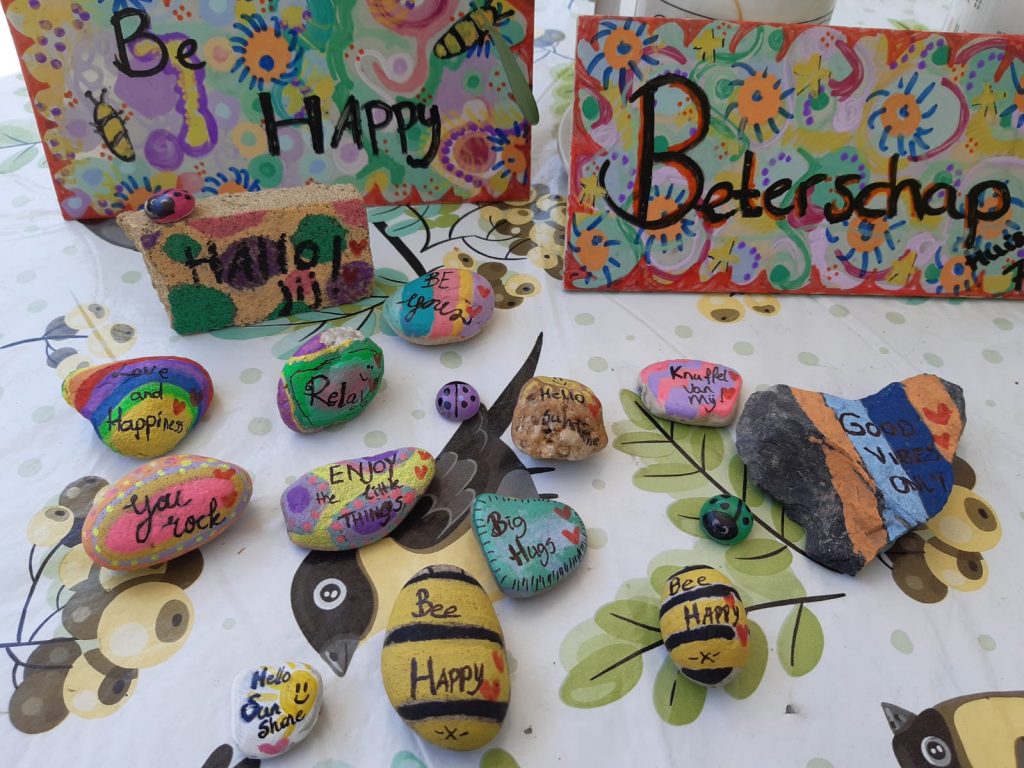 ---
Registration