In Amsterdam there are plenty of people that have a really hard time to make all the ends meet or are vulnerable. As there are plenty of people here that could use a little love in the dark days around Christmas we have set up this initiative to share some love by donating a Kerststol and we need your help. Stichting Present is helping these people throughout the year and we would like to visit them and give them a "kerststol". (Christmas Bread)
You can help us by buying on or more "kerststollen", write a nice card or note to it and deliver it at peoples houses to wish them a Merry Christmas.
On the form underneath you can chose to what part of the city you want to bring your "Kersttstol". However, it's not certain if we can match you to the part of the city that has your preference. You'll receive an email with instructions. Thank you so much!
Would you like to donate a Christmas bread, but you don't have time to buy it yourself and deliver it? You can also donate € 7.50, then we will buy the Christmas bread on your behalf and look for a volunteer who will deliver it in town. You can make your donation via this QR code: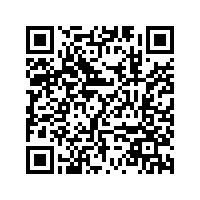 ---
Registration